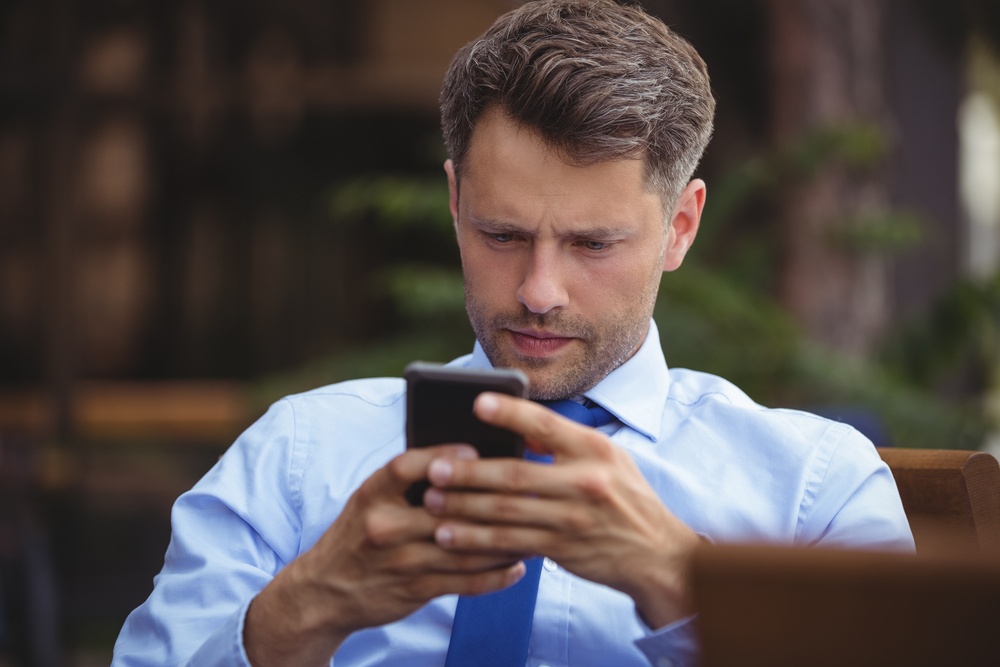 When we hear the word 'crisis', we think about a situation that is generally out of our control, perhaps caused by external factors, a situation which will cause havoc regardless of our implication in it, because that is how a crisis works. Adopting this extensively spread approach can trigger a wide range of negative effects in times of crisis.
Not being prepared for a crisis, no matter its nature, is something you can't fix on the spot, so when the time comes, without an already-implemented crisis communication plan, it will be difficult to handle the unfolding events. Crises arise in all environments, not just in the case of institutions such as the police or the firefighting department.
Corporate crises are more common than people think, and being prepared for them makes the difference between recovering with grace from the impact, and having to work months, if not years to undo the damage to the brand.