Today's marketing landscape is in a state of constant change. That is why it has become extremely crucial for marketers to stay abreast with the latest trends and technologies. Marketing conferences are a great way to upgrade your skills and network with others in your community. However, when it comes to attending the right conference, you definitely a large assortment of choices.
Attending a marketing conference requires you to invest a significant amount of time and money. In addition to the entry fee, you may have to spend money on transportation and accommodation. Therefore, it is extremely crucial to ensure that you attend only those conferences that will help you achieve your goals.

Here is a list of the top 10 marketing conferences you must attend:
This 2-day conference is the mecca for all email marketers. It is one of the most trusted and oldest events in the email marketing industry. This year's agenda includes discussing the latest trends in acquisition techniques, data-driven subject lines, and responsive design.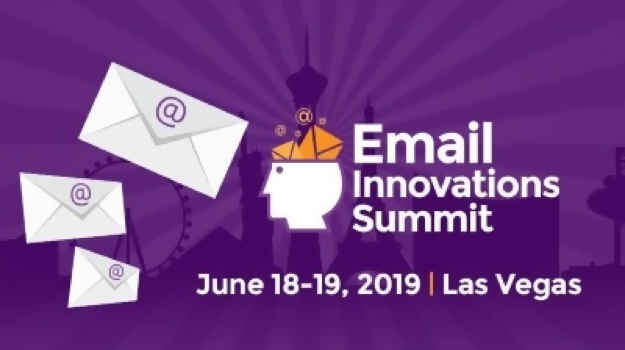 Image via Sales Leads & Lead Generation
The best part is that each attendee is given a 6-month complimentary membership to Only Influencers. It is a community of the world's best thought leaders and email marketers. This gives you ample opportunities to connect with the brightest minds of email marketing.
Location: Las Vegas | London
Dates: June 18 to 19, 2019 (Las Vegas) | October 16 to 17, 2019 (London)
Moz has clearly established itself as an authority on search engine optimization (SEO). Their annual conference, held in Seattle, takes you on a one-track journey into the deepest realms of SEO. Over the course of three days, you will learn the latest strategies to achieve a higher search engine ranking.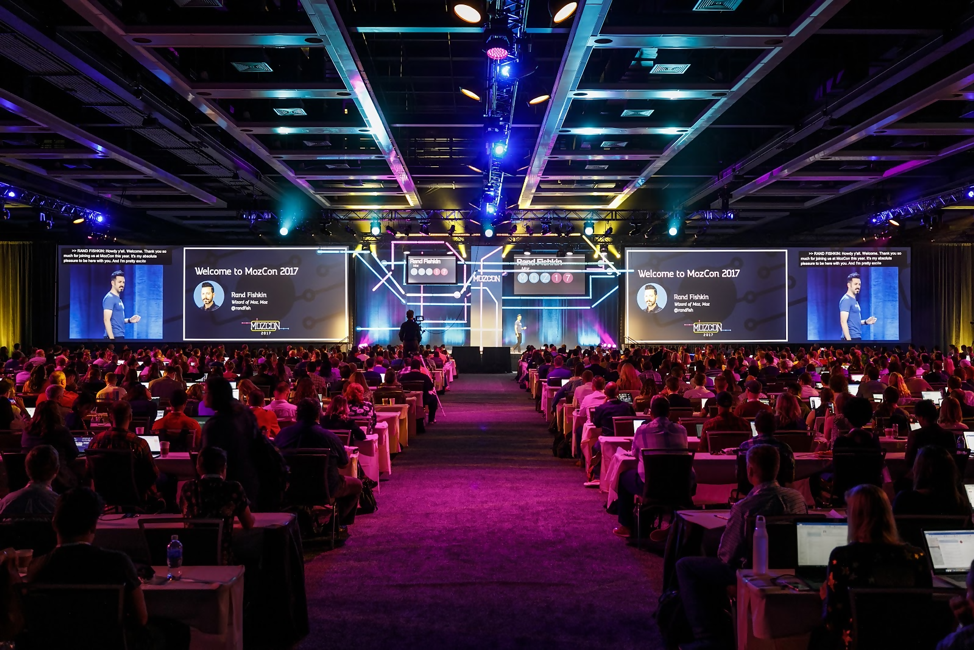 Image via Moz
Leading practitioners from the industry will introduce you to the newest SEO trends. They will also share insights about local search, conversion optimization, and voice search optimization. The best part is that Moz records all the lectures and allows participants to access them for free. This gives you the chance to be more focused on learning, rather than jotting down lengthy notes. It is also a good opportunity to network with like-minded marketers and SEO specialists.
Location: Seattle, Washington
Date: July 15 to 17, 2019
Podcasts are fast emerging as an effective marketing tool. If you want to learn more about them and connect with the podcasting community, head straight to Podcast Movement. This 4-day conference educates active and aspiring podcasters on techniques to develop a robust podcasting strategy. The conference is replete with informative breakout sessions, insightful lectures, and interactive networking events.

Image via Podcast Movement
Location: Orlando, Florida
Date: August 13 to 16, 2019
Content Marketing World is unarguably one of the biggest content marketing events. This 4-day conference gives you the chance to interact and network with the brightest minds in the content marketing industry. You will learn everything you need in order to develop an epic content marketing strategy.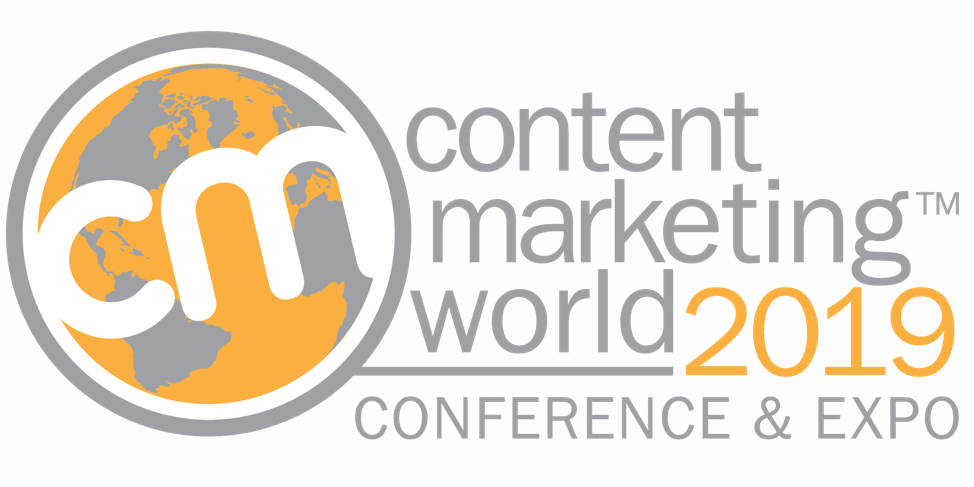 Image via Content Marketing World
In addition, you will also learn about the trends, metrics, and innovations in the content marketing industry. The attractive lineup of speakers includes top-level professionals from companies such as LinkedIn, BuzzFeed, Forrester, and more.
Location: Cleveland, Ohio
Date: September 3 to 6, 2019
HubSpot's annual conference is nothing short of a star-studded event for marketers. The event brings together top marketing professionals from domains as varied as politics and entertainment. Previous editions of Inbound have featured eminent keynote speakers such as Michelle Obama, Deepak Chopra, and Shonda Rhimes. This year's lineup also includes some big names like Elizabeth Gilbert, Brad Smith, and Jason Blum.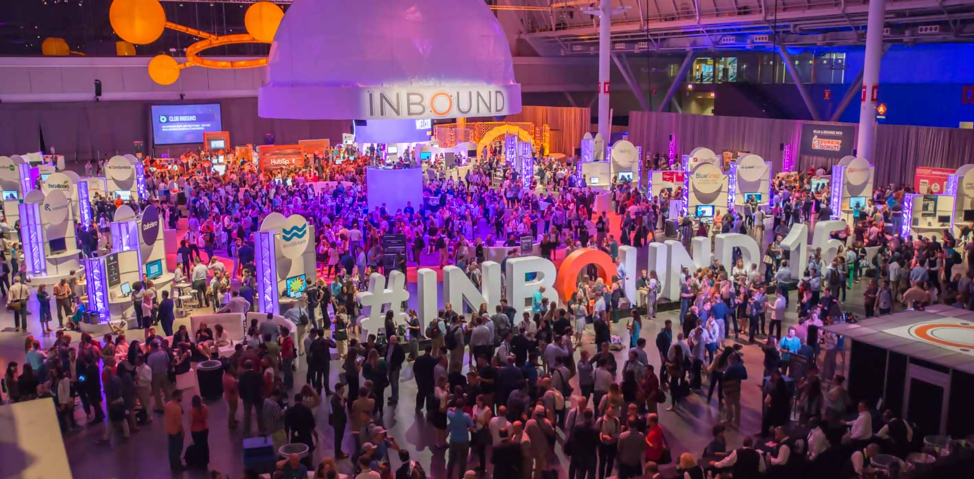 Image via Media Junction
Location: Boston, Massachusetts
Date: September 3 to 6, 2019
As the name suggests, this conference is perfect for those who want to learn more about SEO. It is organized twice a year in the city of Brighton. In addition to lectures by eminent speakers, you can also attend various hands-on training programs. The training courses and workshops will give you in-depth knowledge of PPC, SEO, and analytics.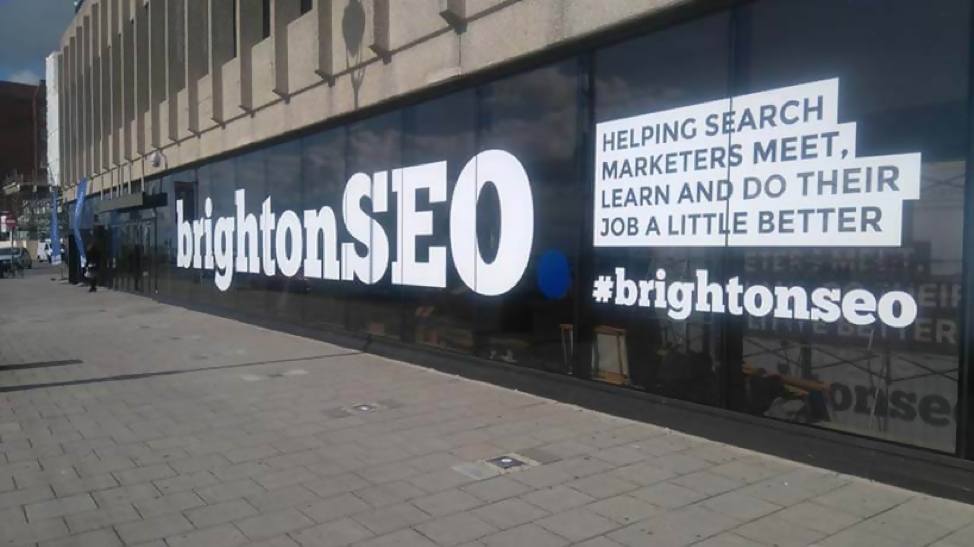 Image via Cyber-Duck
Location: Brighton, United Kingdom
Date: September 12 to 13, 2019 | April 16 & 17, 2020 | October 1 & 2, 2020
This 4-day conference is organized in many cities across the world. The latest editions will be held in Sydney, followed by New York. It is undoubtedly one of the premium events for marketers, advertisers, and brands. Through numerous lectures and seminars, you will learn about marketing technology, experiential marketing, innovative storytelling, and much more.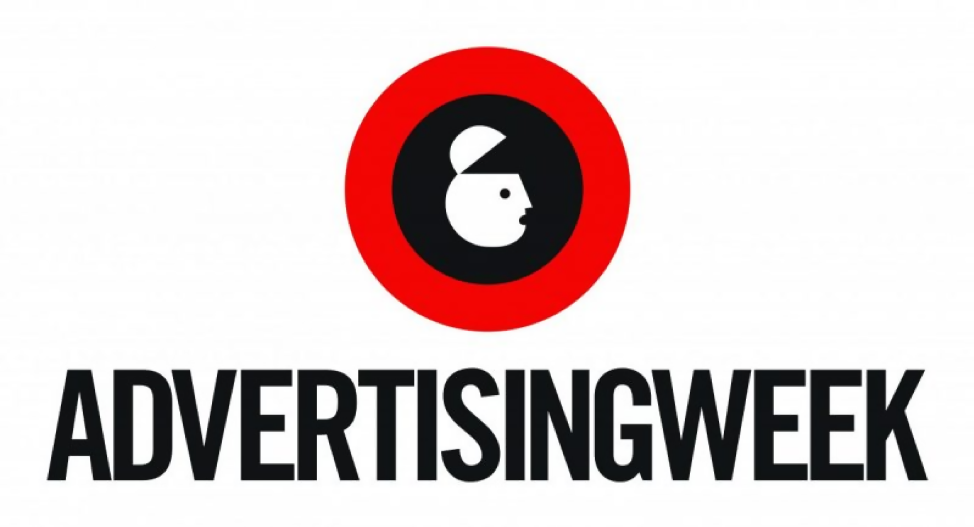 Image via AdLibbing
Previous editions of this event have had eminent keynote speakers including Sarah Jessica Parker, Jessica Alba, Sheryl Sandberg, and many more. All the learning is balanced by fun networking events and entertaining performances by famous artists like Trevor Noah, Amy Schumer, etc.
Location: Sydney | New York | Johannesburg
Date: July 29 to August 1, 2019 (Sydney) | September 23 to 26, 2019 (New York) | October 28 to 31, 2019 (Johannesburg)
This is a series of 2-day marketing conferences that are organized across the U.S. What sets these events apart is that they focus on different aspects of digital marketing including content, email, search, and social media. The events attract an impressive set of keynote speakers from top companies such as LinkedIn, Google, and Content Marketing Institute. The next edition is all set to be held in Austin, Texas (June 4 to 5, 2019).

Image via Digital Summit
Location: Different cities across the U.S.
Date: Click here for the upcoming events
If you want to keep up with the ever-changing landscape of social media marketing, this event is a must-attend for you. Organized by Social Media Examiner, this 3-day mega conference is focussed on empowering brands and marketers. You will learn how to develop a solid social media marketing strategy and grow your organization's social media presence. The 2019 edition featured prominent speakers including Jay Baer, Ann Handley, Brian Solis, and many more.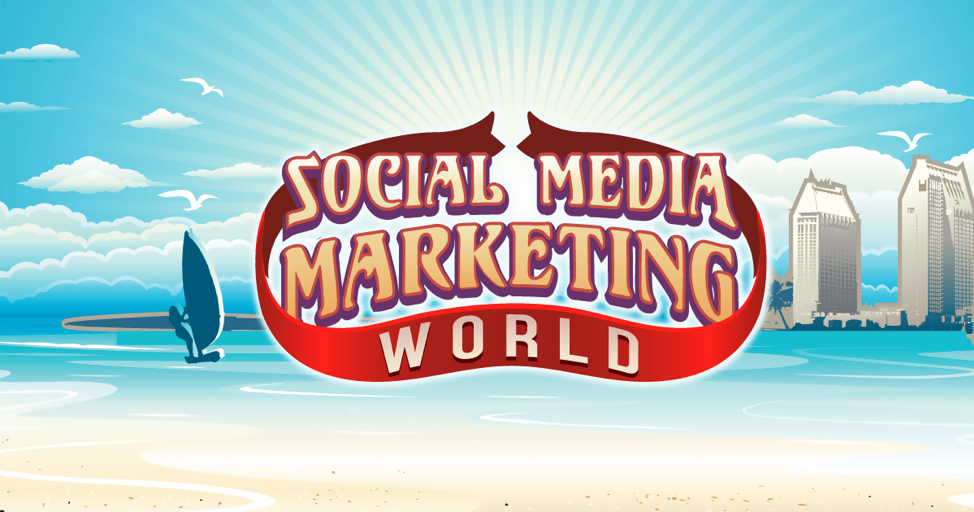 Image via Social Media Examiner
Location: San Diego, California
Date: March 1 to 3, 2020
This one of a kind event focuses on utilizing technology to develop and scale content marketing strategies. You will learn how to use the latest technology, such as mass SMS marketing software, and innovative processes to create enhanced digital experiences for your customers. This year's conference roped in top industry leaders including Megan Golden, Robert Rose, Jenny Hooks, and more. The venue and schedule of the next edition are yet to be announced.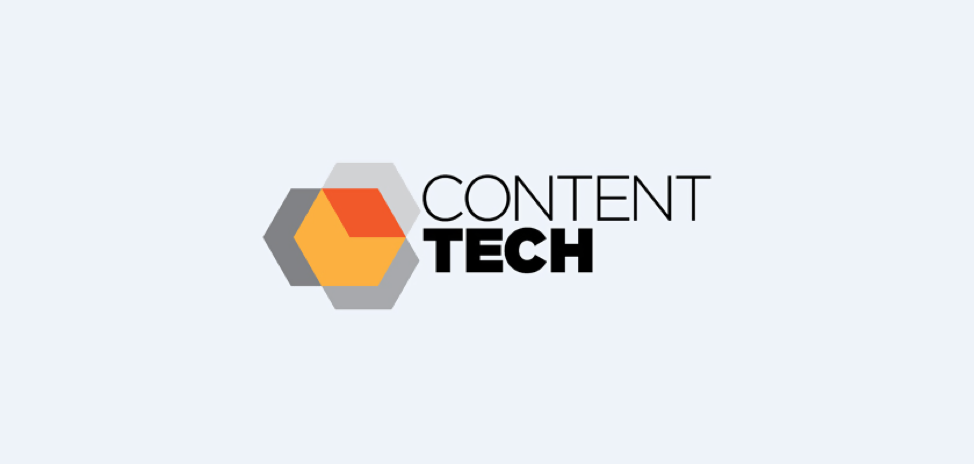 Image via Digital Agency Network
Conclusion
Marketing conferences are all about connecting with like-minded innovators in the industry. In addition to honing your marketing skills, you also get access to the latest developments in marketing and technology. It is crucial to select a conference that empowers you to meet your marketing objectives and is well within your budget.
Did we miss out any of the top marketing conferences? Share your views in the comments section below.