Regardless of the size and nature of your business, the safety of your employees at the workplace should be of paramount importance. Safety measures must be taken to ensure that your employees are always away from harm's way. Your goal should be to prevent workplace disasters through preventive measures.
To understand how you can maintain a safe working environment for your employees, you need to know the best practices. A great way of knowing and remaining updated with them is by listening to workplace safety podcasts. As a result, here are the best workplace safety podcasts we've come across that you should be listening to:
1. The SafetyPro Podcast
The SafetyPro Podcast helps you manage your workplace safety one episode at a time. This podcast aims to provide the most detailed and accurate information about workplace safety and its rules. Businesses constantly face regulatory and cultural challenges related to workplace safety, and this podcast is the solution to all those problems.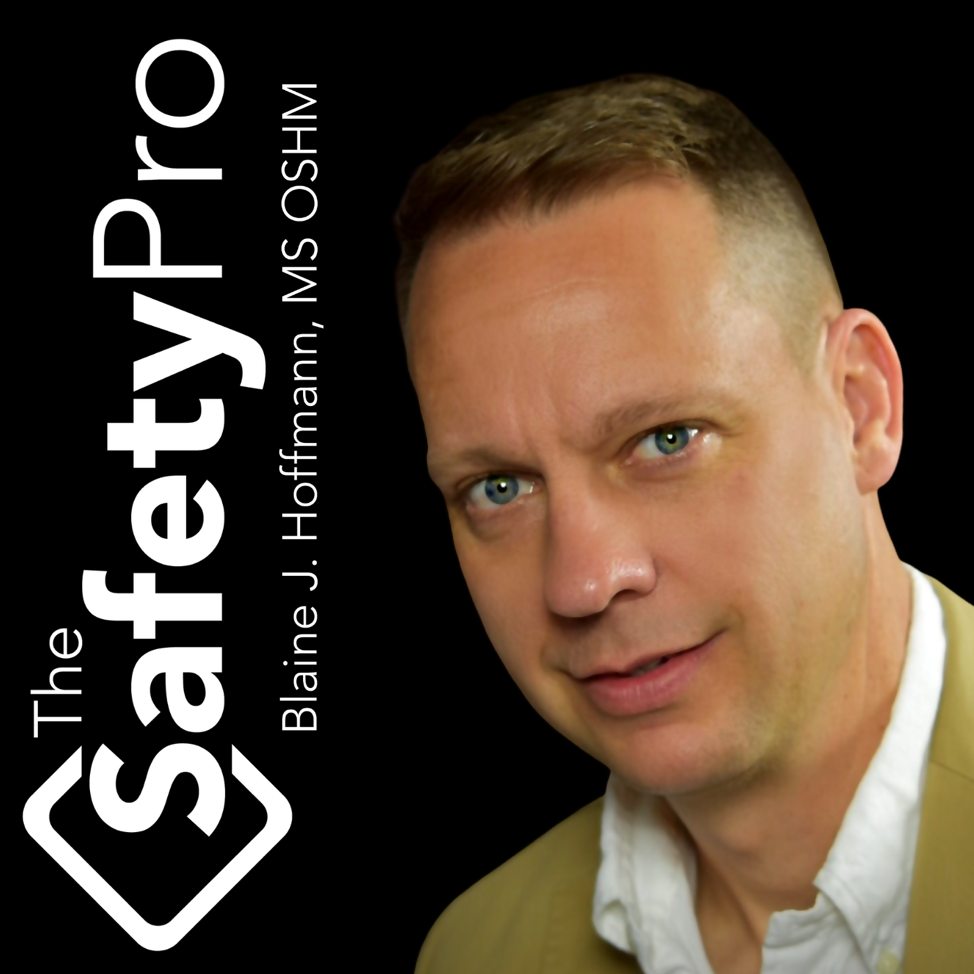 Image via The SafetyPro Podcast
Hosted by Blaine J. Hoffmann, who himself is an MS in OSHM, this podcast is filled with actionable tips. He regularly hosts other prominent guests from the industry who come and share their knowledge and pass on some valuable info.
Blaine started this podcast because he saw the results of not following workplace safety principles. So, he made it his mission to educate everyone on how to create and maintain a safe working environment.
2. The WorkSAFE Podcast
The WorkSAFE Podcast is powered by Missouri Employers Mutual with the aim of educating businesses on how to promote workplace safety. Every episode of this podcast is filled with bite-sized bits of information that you can easily digest and implement in your organization.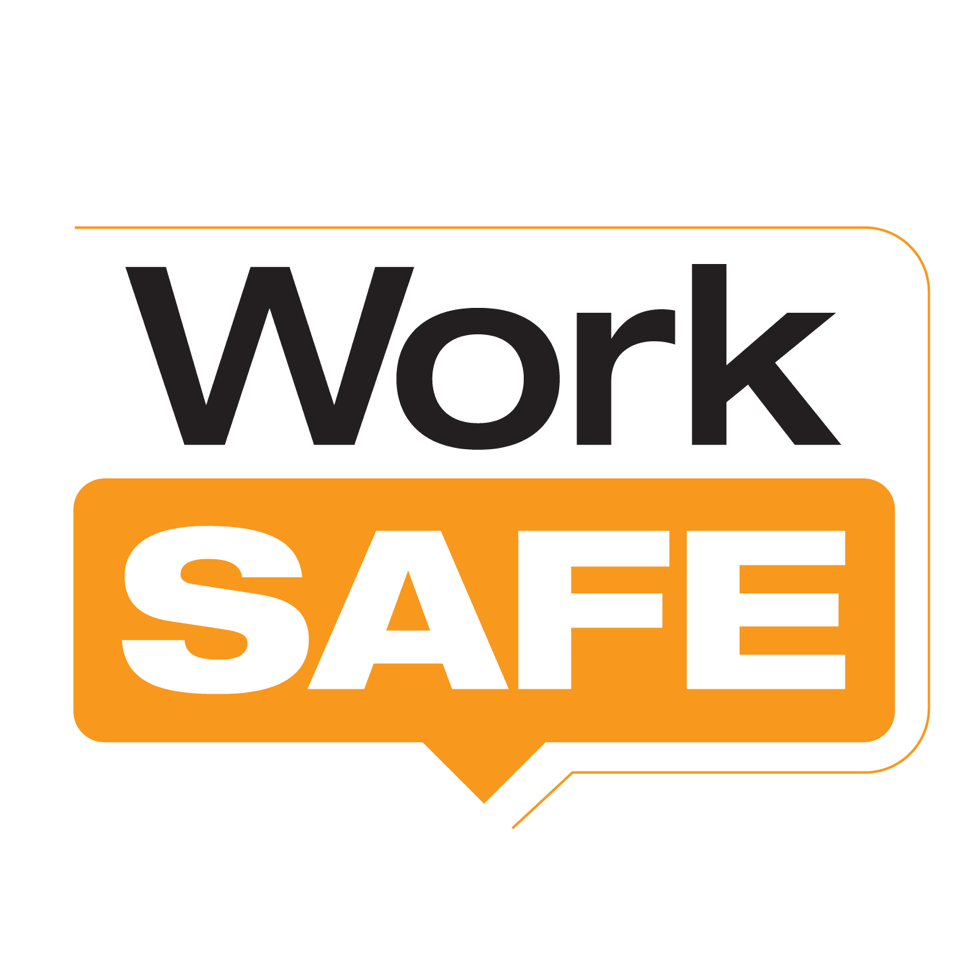 Image via Stitcher
They bring to you loads of interviews with well-known personalities in the industry such as Scott Costello, EMT Mark Woodward, and Vaugh Baker. All of them share their experiences and the steps they've taken to ensure that their workplace remains free of accidents. Listening to their strategies can help you implement the same for your organization too.
You get to listen to various perspectives about workplace and operational safety through this podcast. The stories narrated by others can help you successfully face similar situations in the future.
3. Safety Standards and Tech Pubs Podcast
Safety Standards and Tech Pubs Podcast is powered by The American Society of Safety Professionals (ASSP), which is the world's oldest professional safety organization. It is then only natural that this podcast would have an abundance of insightful tips and strategies about creating a safe working environment.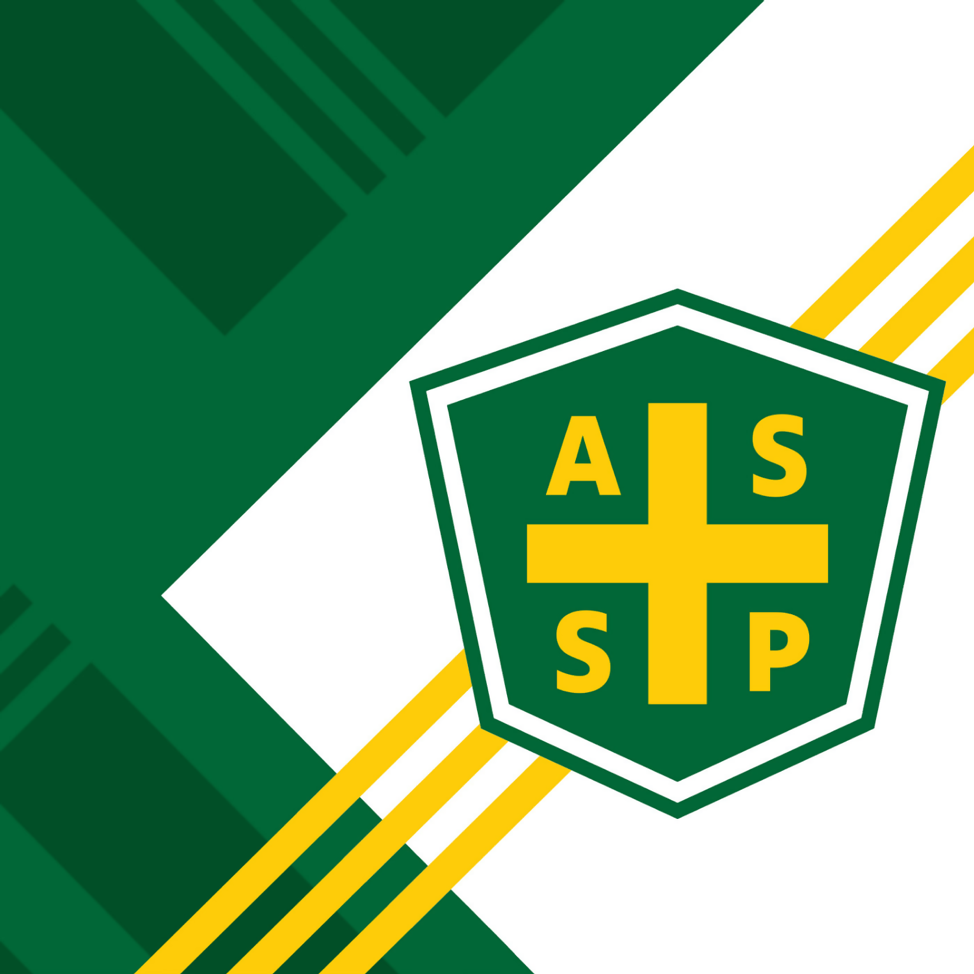 Image via OwlTail
The podcast features some of the most prominent personalities in the workplace safety industry, such as Tim Fisher, Vic Toy, and Richard Olawoyin. Be it fall protection, management of hazardous energy, or the latest systems such as the ISO 45001 Occupational Health and Safety Management Systems, the podcast covers it all.
The episodes also have industry-specific offerings such as scaffolding safety, Digger Derrick Safety, motor vehicle fleet safety, and more. You will also get introduced to the latest risk management tools that are used by safety professionals. This is one workplace safety podcast you can't afford to miss.
4. Safety Experts Talk
Hosted by Dan Clark, this podcast has been bringing out extremely helpful tips about workplace safety since its inception. Each episode of this podcast is filled with insightful advises from prominent leaders in the industry. Be it Kaizen principles, PPE, safety software or tools, they cover it all in their episodes to help you make your workplace safer.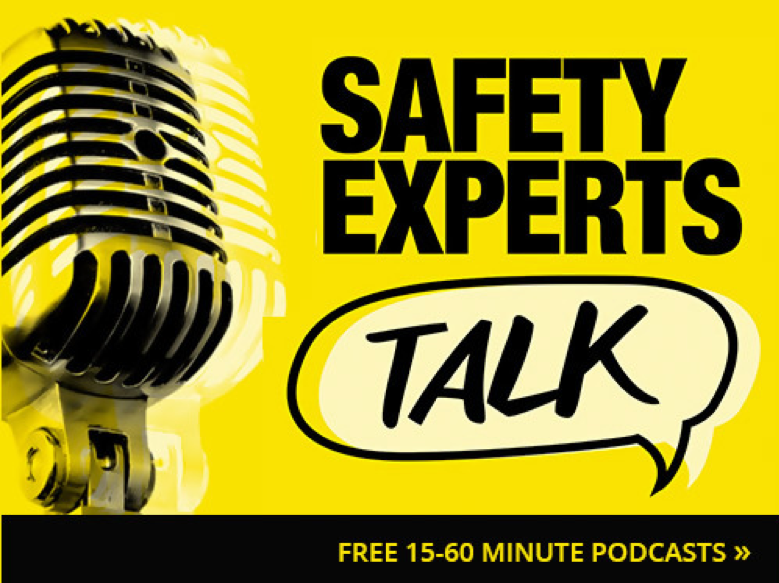 Image via Creative Safety Supply
The episodes have featured some of the most prominent safety and EHS experts, namely Dr. E. Scott Geller, Lori Siegelman, Dr. Timothy Ludwig, and more. Each episode brings in a unique perspective and method of looking at workplace safety. One of the most innovative ones from them took The Shawshank Redemption as an example for learning about workplace safety too!
5. EHS On Tap
EHS On Tap has come up with nearly 50 episodes on environment, health, and safety since its launch. The host, Justin Scace, brings in years of experience in the field and interviews some of the most prominent personalities in the industry. Each episode covers a wide array of topics related to EHS, ranging from contemporary environmental problems to preventing harassment at workplace.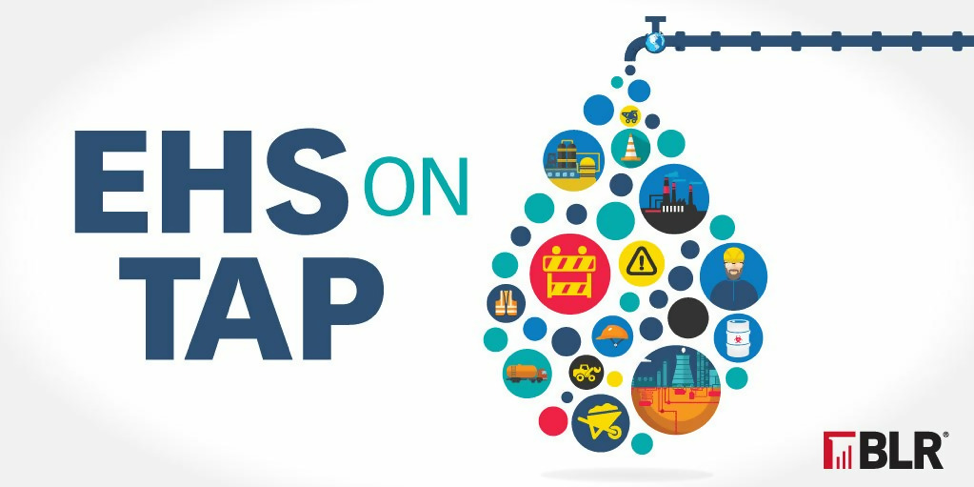 Image via Twitter
You will also remain updated with the latest legalities, policies, and regulations related to each part of EHS through these episodes.
6. Safety Culture Excellence
Safety Culture Excellence is one of the oldest workplace safety podcasts out there. It started way back in 2008, and a new episode is launched every week. With over 600 episodes dedicated to making every employee's workplace safer, this brainchild of Shawn M. Galloway has been going strong for over a decade now.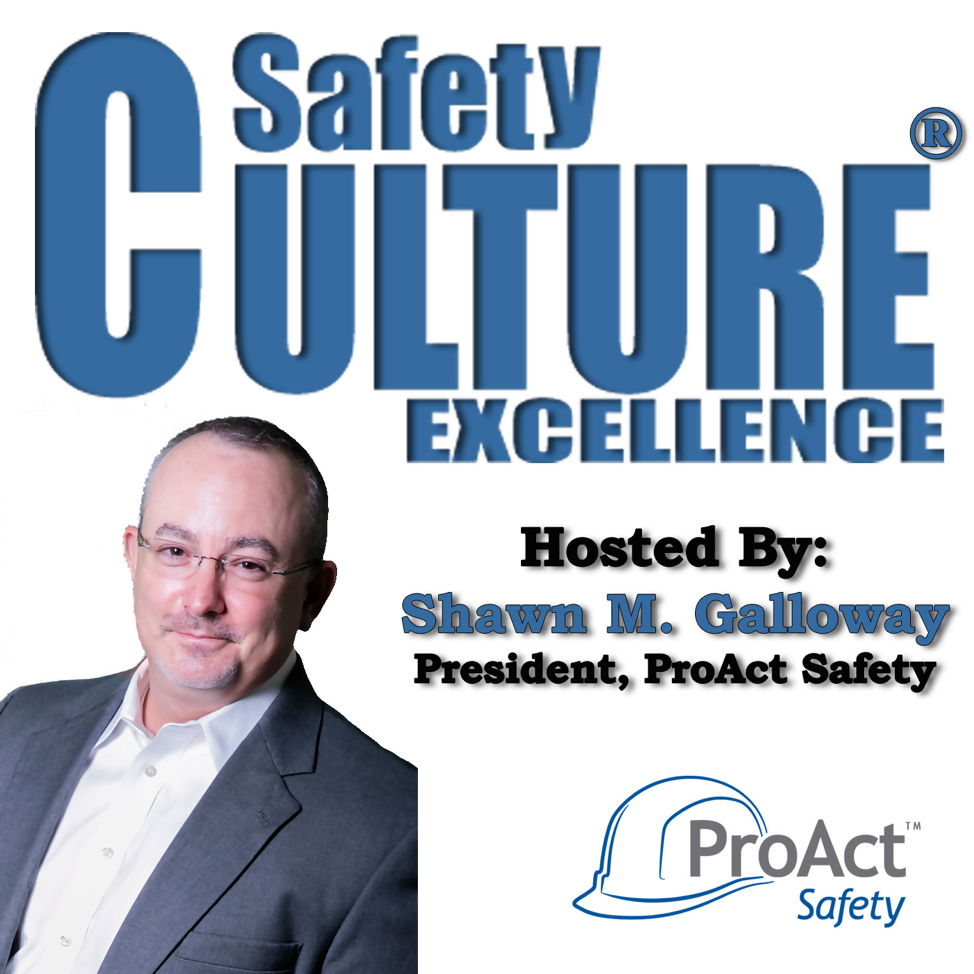 Image via Safety Culture Excellence
While each episode of the podcast is short and usually lasts less than 10-minutes, the variety of information that you get from each is what makes it special. The short duration of the episodes also ensures that only the essential details are communicated to you.
Final Thoughts
Workplace safety is of paramount importance for any organization. You must take steps to ensure that you comply with all the latest provisions and make your workplace safer for your employees. By listening to these podcasts, you'll get to learn from stories, discover new strategies, and remain updated with the latest industry best practices.
Do you know any other popular workplace safety podcasts? Let us know in the comments.