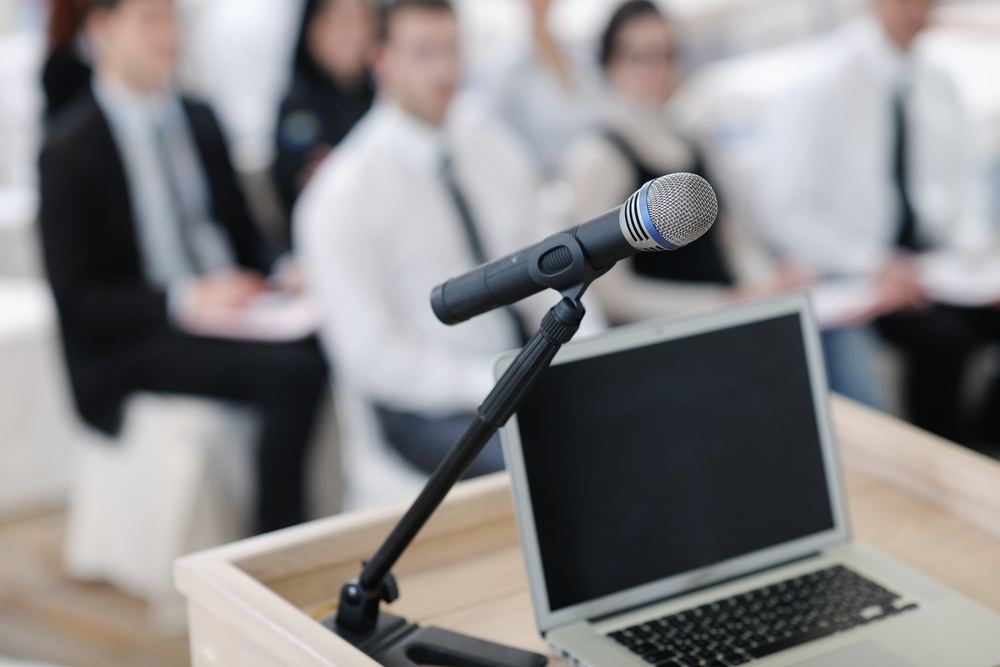 Disengaged employees cost organizations between $450 and $550 billion annually. Whereas, organizations with high employee engagement outperform those with low employee engagement by 202%.
See More
Topics: notification system
Not sure your organization would benefit? Learn who uses the RedFlag Notification System and what the benefits are.
The importance of communicating is all around us. Communicating with our families and friends is significant in maintaining healthy relationships and a breakdown in communications is often the cause of many misunderstandings, confusion and even arguments (you know what I'm talking about). Communication at the office—where many of us spend most of our waking hours—is critical not only to our success as employees, but to our satisfaction as employees as well.
See More
Topics: Business, News, notification system, Pocketstop, Technology, Mass Notification System, RedFlag, Trending